Specialty Building Products
 At E.R. Long Associates our team works as independent sales representatives for various manufacturers in the construction industry. Our team's foundation was created thanks to over 50 years of knowledge and experience gained by selling Masonry and Concrete accessories to distributors through our sister company Mas-Con. Over the years, we have adapted to the ever-changing construction landscape and expanded our focus to include Stucco and Thin Stone Veneers as well as the Building Envelope as a whole.
Advocating for Manufacturer Success and Sales Through Education
We help manufacturers increase sales, market products and also offer technical support by educating the three primary players involved in the construction industry.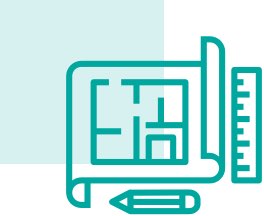 Architect/Engineer, Builder, Owner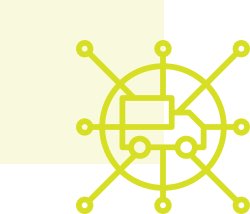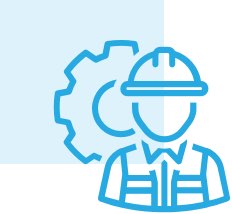 Helping you eliminate construction problems on projects
By educating architects, engineers, builders and sub-contractors on the best products to use and proper installations, we are helping to eliminate some of the issues that have evolved over the years in older construction.
Some of our most popular videos
New PA Residential Code & NJ Residential/Commercial Code for Thin Stone and Stucco
E-Z Bead Install and Caulking
Cleaning and Protection of  Masonry and Concrete 
Paint Stripping and Cleaning Samples 
Cleaning & Protection of Concrete
Identifying Calcium Carbonate on Masonry